Youth Sound Crew
YOUTH SOUND CREW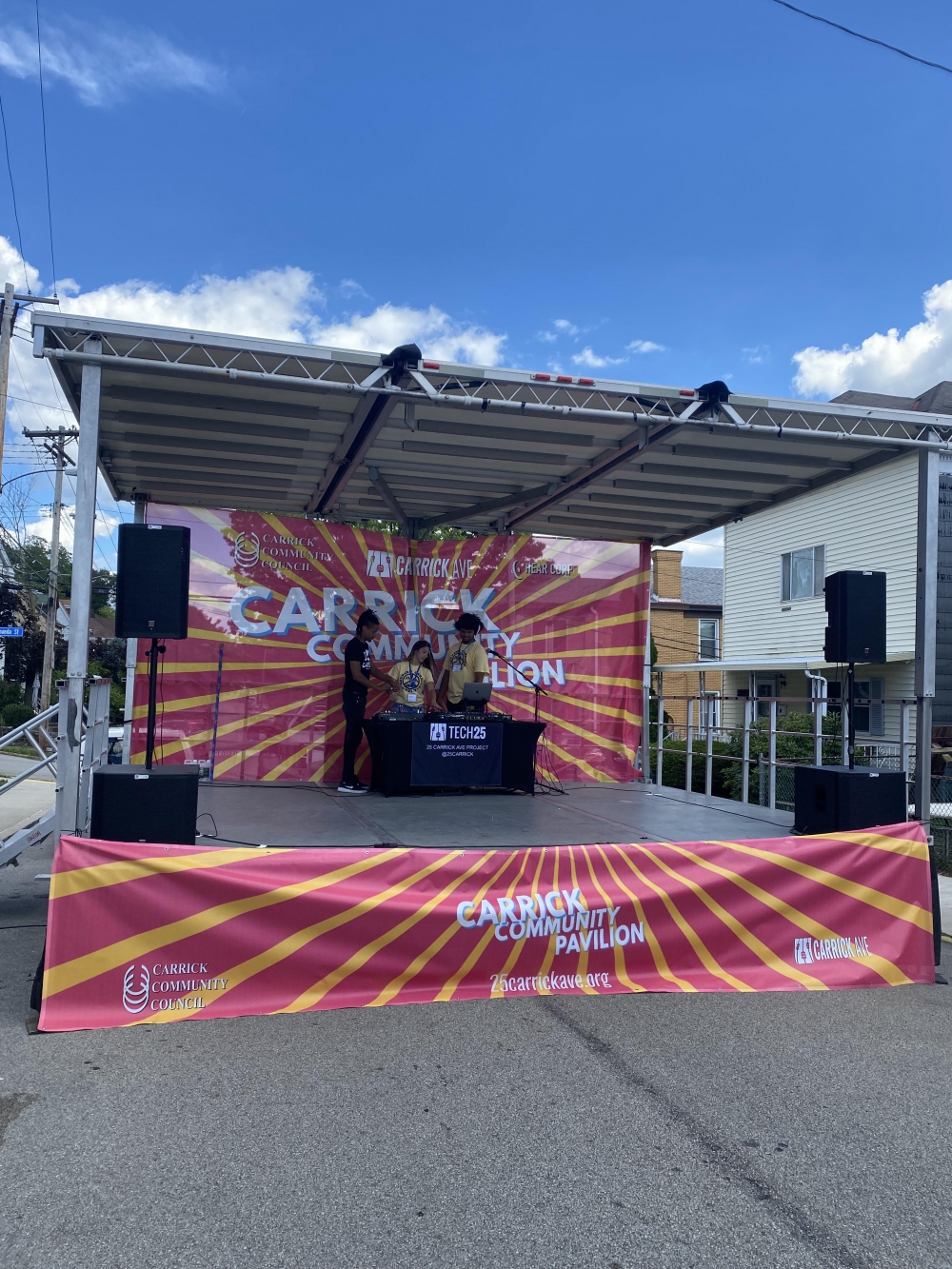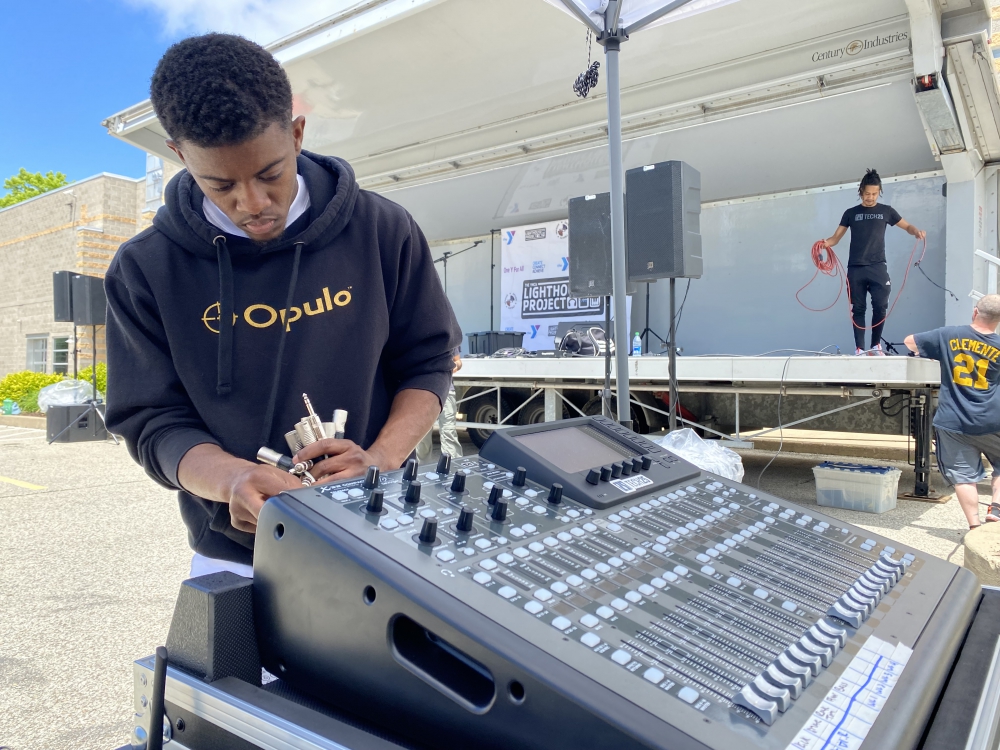 Are you looking for techs to staff your upcoming event? Do you need extra stagehands?
We provide technical training to area youth and employ them to execute community events around the region.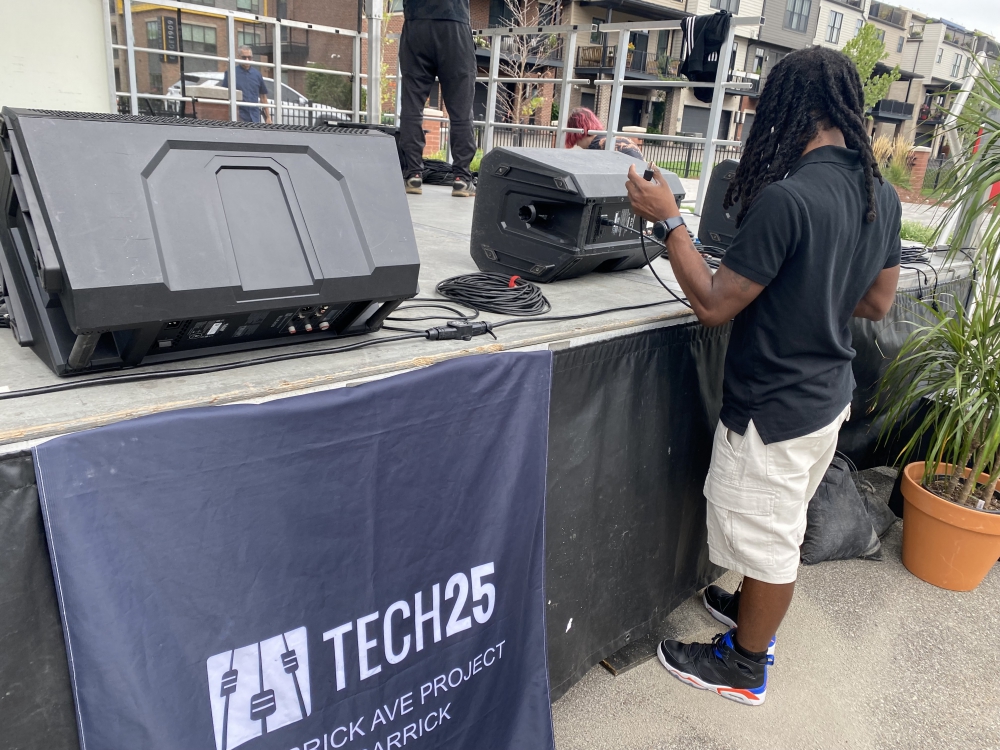 We train and employ area youth on analog and digital mixing consoles. All of our gigs are managed by our education staff to ensure happy clients. Our young apprentices gain valuable on the job experience by working real events. There is nothing like learning in the field.
We have provided services for
CARRICK COMMUNITY DAYS
TACOFEST
YMCA LIGHTHOUSE
DEUTSCHTOWN MUSIC FEST
BALDWIN COMMUNITY DAYS
CONCORD ELEMENTARY
AND MORE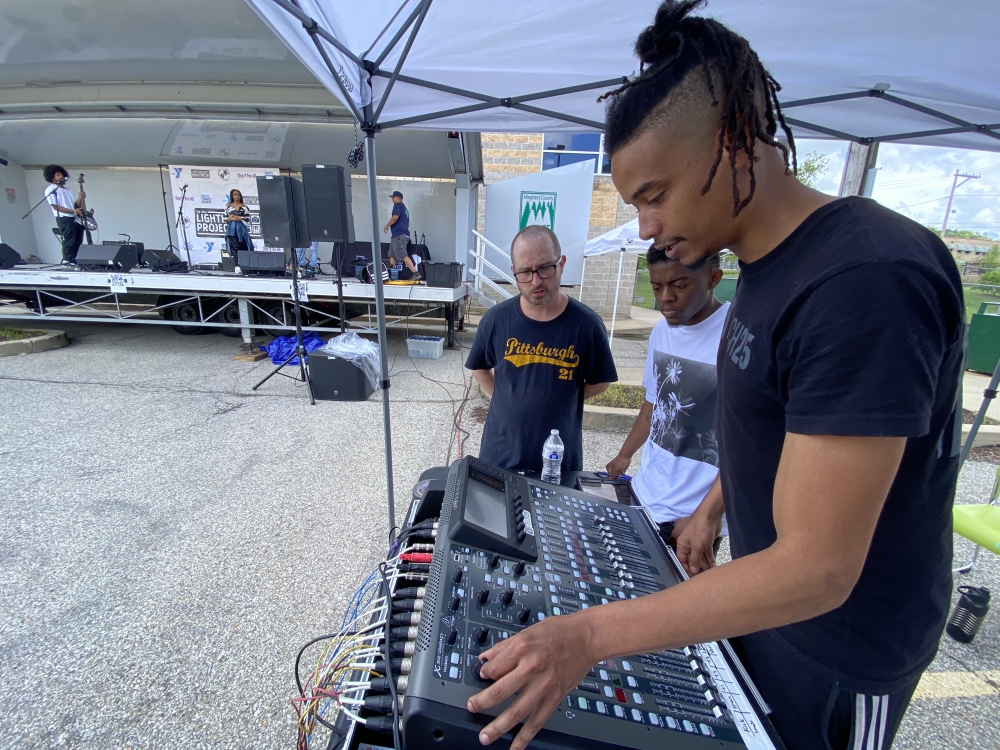 Contact us to find out more!