Providing Youth and Adults with Exciting Career Opportunities in the Event Production and Broadcast Industry.
Our mission is to provide youth and adults with career opportunities in the event production and broadcast industry through classes, workshops, and hands-on mentoring. With this, we aim to provide education, vocational, and certification programs that lead to living-wage careers in the entertainment technology field.
If you want to learn about live sound but don't know where to start, start here." - Student Testimonial

"The secret of getting ahead is getting started" - Mark Twain
Audio Basics is our introductory course that was created to give students a strong understanding of audio fundamentals.
This course is a great entry level class for any aspiring audio engineer, podcaster, videographer, beatmaker, or educator.
Educational Audio Resource Services (EARS) is STEAM based education for grades K-12
Giving students career exploration experiences in Live Events, Broadcast TV, Livestreaming, Djing and more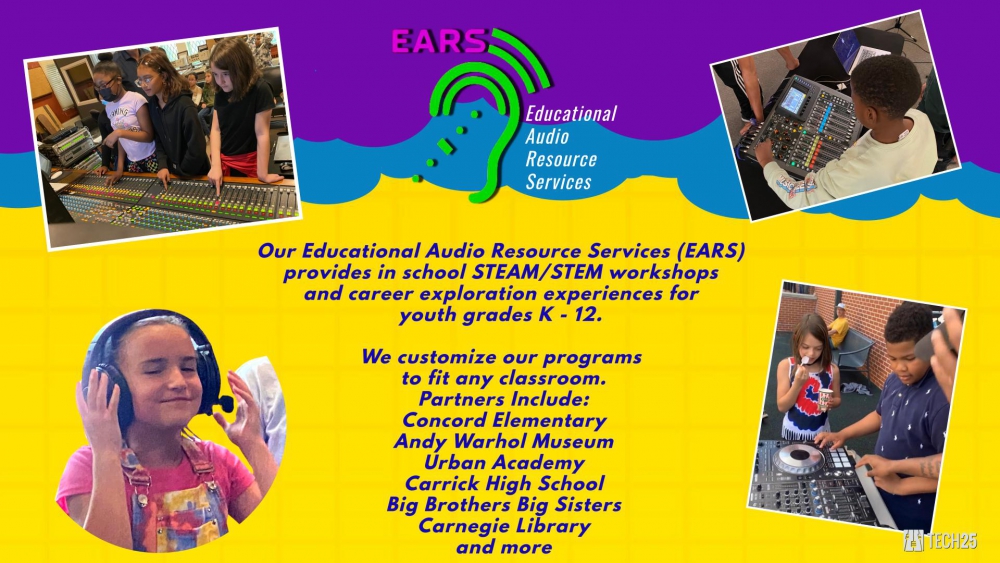 Featured News Block
Featured News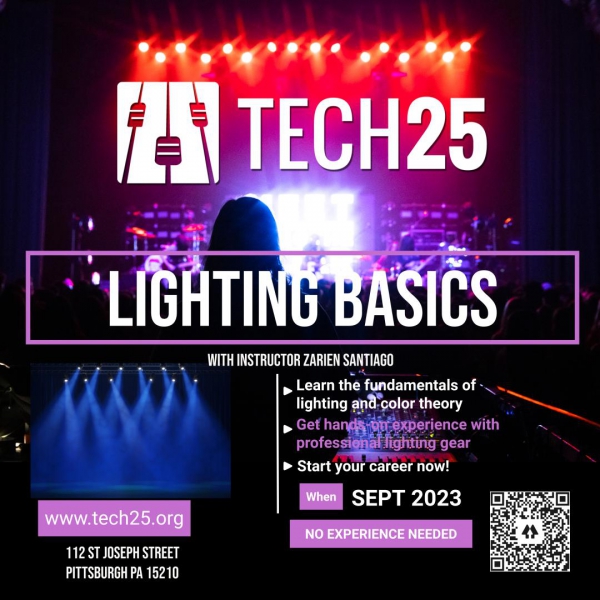 Latest News



Featured Events Block