Subscribe to Stay Informed
Back to Alerts
Gig Alert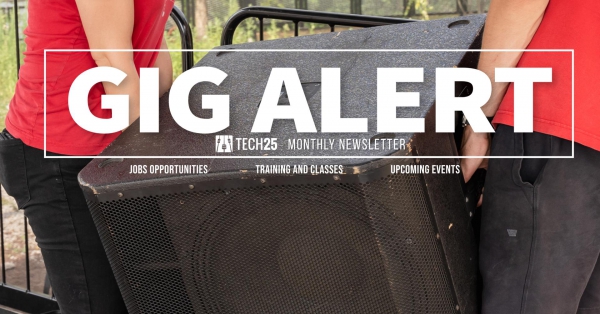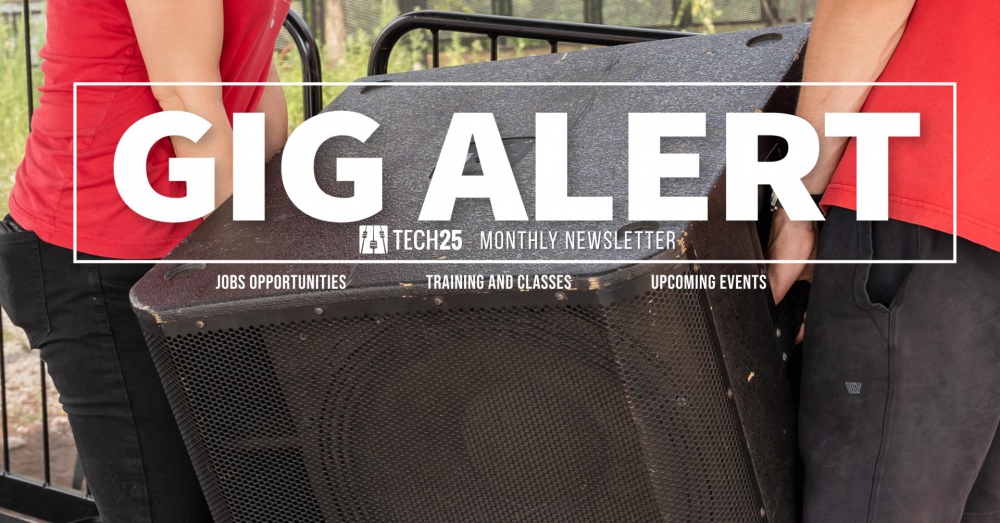 ---
Job Openings

LIGHT AND SOUND TECHNICIAN POINT PARK
Pittsburgh, PA
LINK
EVENT TECHNICIAN OMNI WILLIAM PENN
Pittsburgh, PA
LINK
CARNEGIE MUSEUMS OF PITTSBURGH
Audio Visual Manager Pitsburgh, PA
PRODUCTION SPECIALIST FLYSPACE
Pittburgh, PA
LINK
IHEARTRADIO - PITTSBURGH PROMOTIONS
Pittsburgh, PA
LINK
STAGEHAND - ROXIAN
Mckees Rocks, PA
LINK
---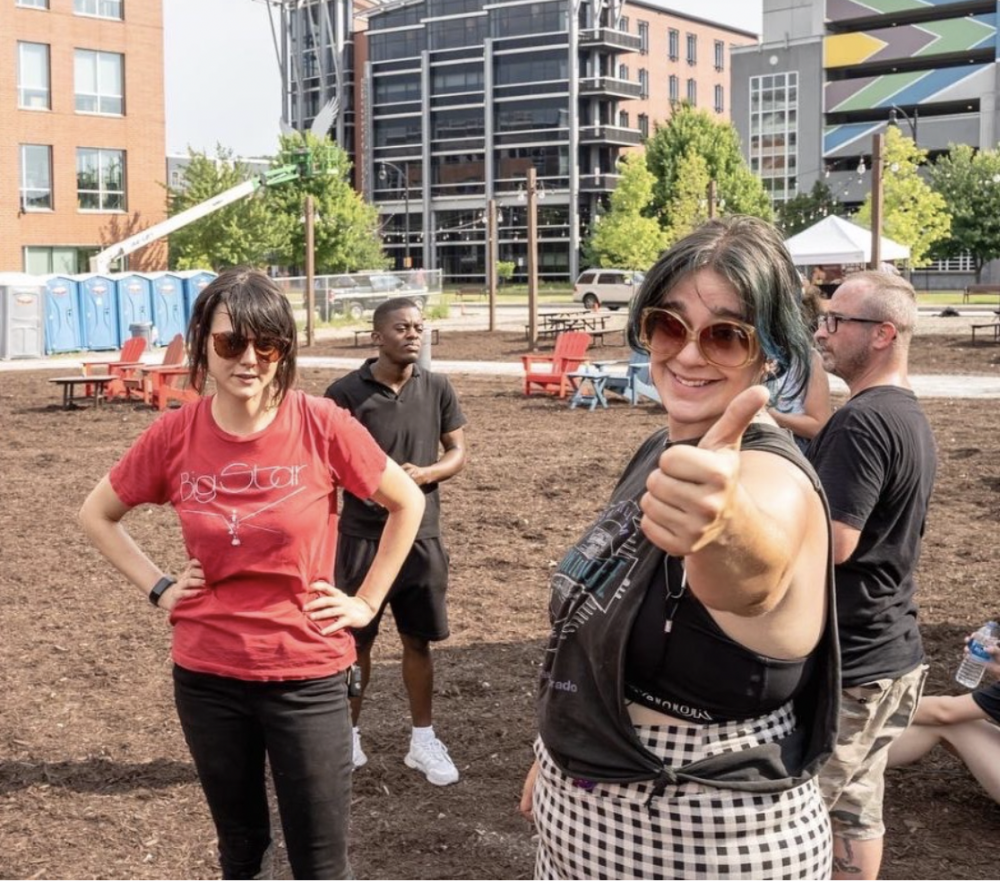 PEOPLE YOU SHOULD KNOW!
Sarah Platt is in charge of scheduling for HEARCORP. She is a Production Manager for live events as well as schedules techs, provides clients with quotes/estimates and is one of the sweetest souls to work with.
Do you want to work with HEARCORP?
Email her at sarah@hearcorp.com
---
ALUMNI SPOTLIGHT
Eddin Delic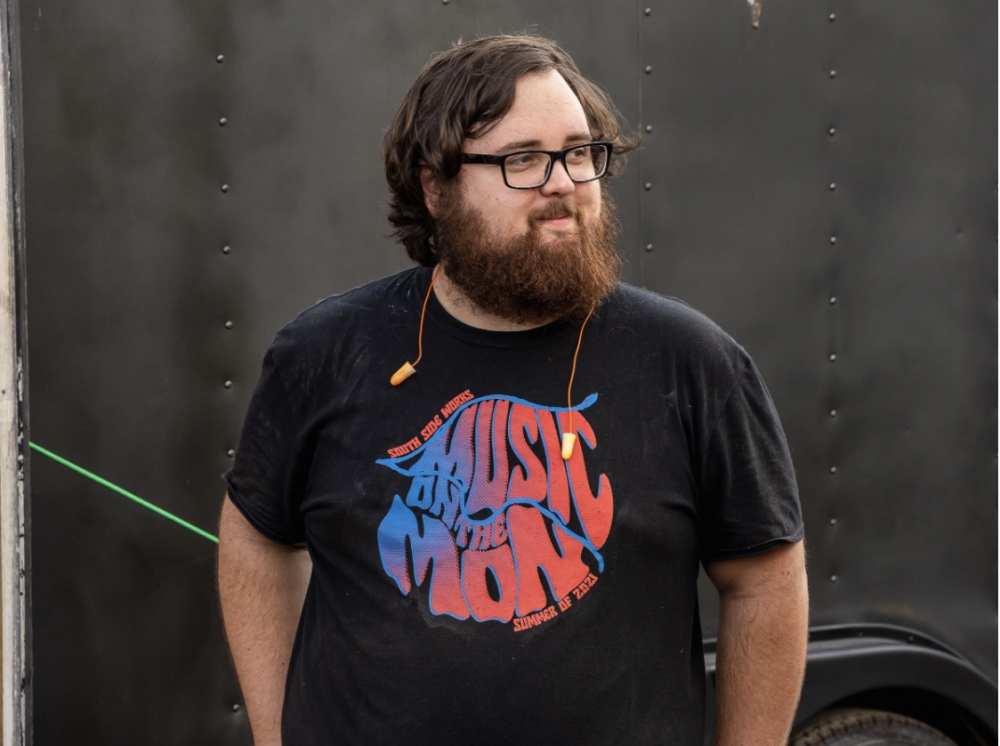 "My names Eddin Delic, I am a 25 year old Bosniak male and I am also a Live Sound Engineer around the City of Pittsburgh. My early childhood was in Bellevue and Greentree, but later grew up in Phoenix, Arizona. I moved back to Pittsburgh in 2015 and in 2016 I decided to pursue a career path in Live and Studio Recording."
Eddin was in our inaugural Live Sound Apprentice Program Summer 2021 and has since joined the ranks of HEARCORP. He has learned a few things along the way and moved more than a ton of speakers.
---
LETS TALK TECH
Roland MV-1 Verselab Music Workstation
Beat and Vocal Workstation with 3,000 Onboard Sounds, 4x4 Touchpad Matrix, 16-step Sequencer, Mic Preamp with +48 Phantom Power, Onboard Mic, and USB
Sweetwater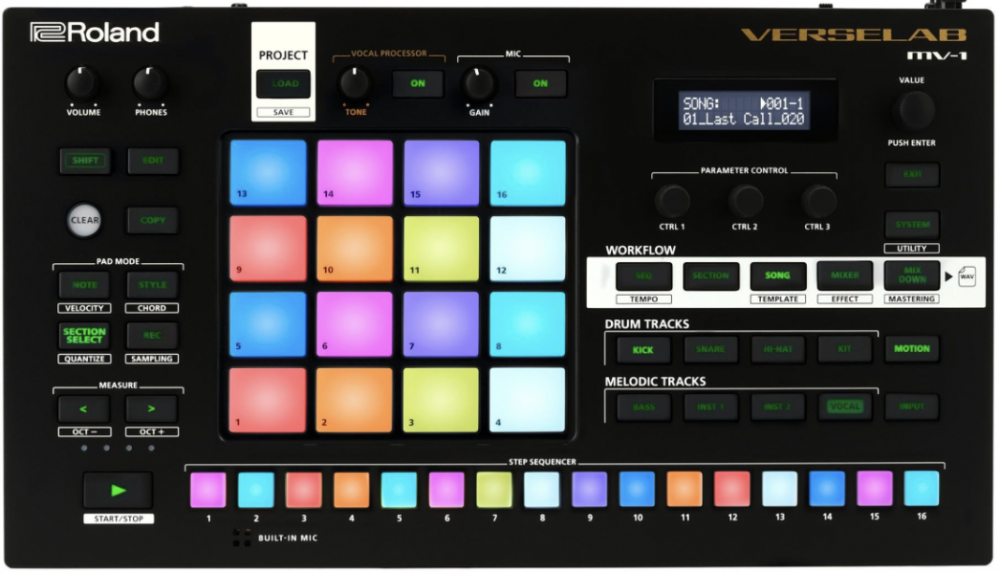 ---
Tyler's Resource Of The Month

The site is the internet's largest resource of classical music MIDI files and I must say it was really cool to mess with some memorable pieces of music. Cannot wait to use these resource the next time I have some writers block! Kunst Der Fuge. If you're like me and pretty musically inclined, writers block happens pretty quickly. I stumbled upon this article by the fine folks over at music radar.com showing you about this website.
http://https://www.musicradar.com/how-to/find-melodic-inspiration-classical-midi-files
---

UPCOMING PROGRAMS


Our Teen DJ Academy is back at the Andy Warhol Museum!
Visit
https://www.warhol.org/events/teen-dj-academy-2/ or Email Teens@warhol.org to register
---

Upcoming Events:

July 22-24 - Deutschtown Music Festival
July 22 - Music On the Mon
July 29 - Music On the Mon
July 30 - Carrick Community Day
---