Video Basic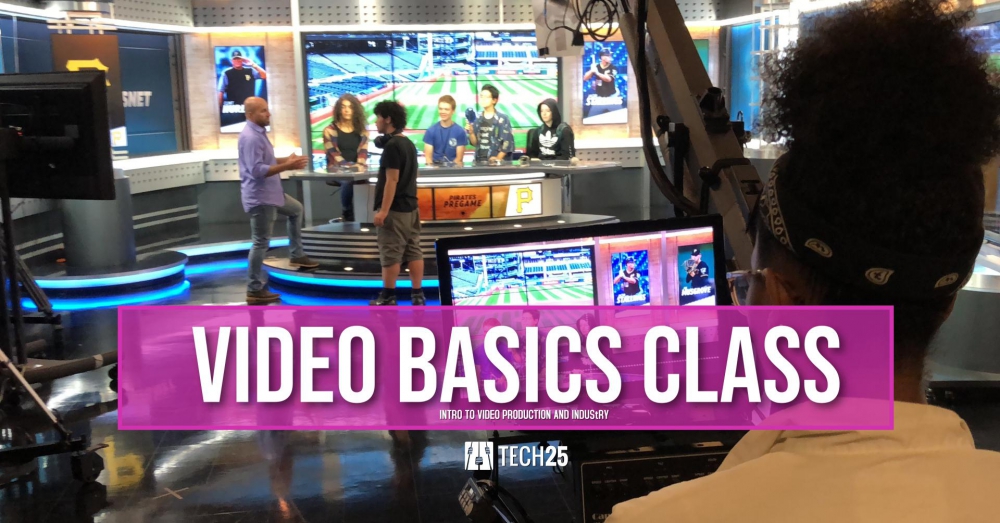 *THIS PROGRAM IS NOT CURRENTLY OFFERED.*
*PLEASE CHECK BACK IN SPRING 2023*
OVERVIEW
Learn the basics of Videography
Hands-on training alongside professional video technicians
Learn to setup a camera, fundamentals of videography, lighting, equipment, sound, and editing.
Team-building Activities to develop Leadership
ABOUT:
New Class February 2023
Monday and Wednesday from 6:30pm - 8:30pm
@25 Carrick Ave
REQUIREMENTS:
No experience necessary
Attend 16 hours of training
COST:
Free or **Pay what you can!
**Paying what you can allows us to "pay it forward" for prospective students who may be facing financial obstacles! When we can come together, support each other, and focus on learning, we GROW toward SUCCESS....TOGETHER!!
SCHOLARSHIPS & STIPENDS:
Scholarships of $200 available for eligible candidates to cover course, transportation and loss of income.