Masterclasses
MASTERCLASSES AND SPECIAL TRAININGS
We provide continued learning experiences for experienced engineers as well as introductory workshops for aspiring audio engineers, broadcast technicians, stagehands, and producers.
---
BROADCAST AUDIO WORKSHOP w/ Doug Deems
JANUARY 30th 4pm-6pm
The technology of Audio Production including microphones, loudspeakers, mixers, consoles, and control surfaces will be covered through theory and conceptual discussions. Students will be exposed to various audio and video processes including recording, editing and mixing techniques
What You Will Learn
Identifying Components
Systematic Troubleshooting
Radio-Frequency Circuits
Studio and Control Room Design
Microphone Types and their Techniques
Using Mixers, Consoles and Control Surfaces
Recording Digital Audio
Internet Audio, Mobile Media and Game Sound
Signal Processors, Editing, and Mixing
Broadcast Communications
Audio Jobs in Broadcast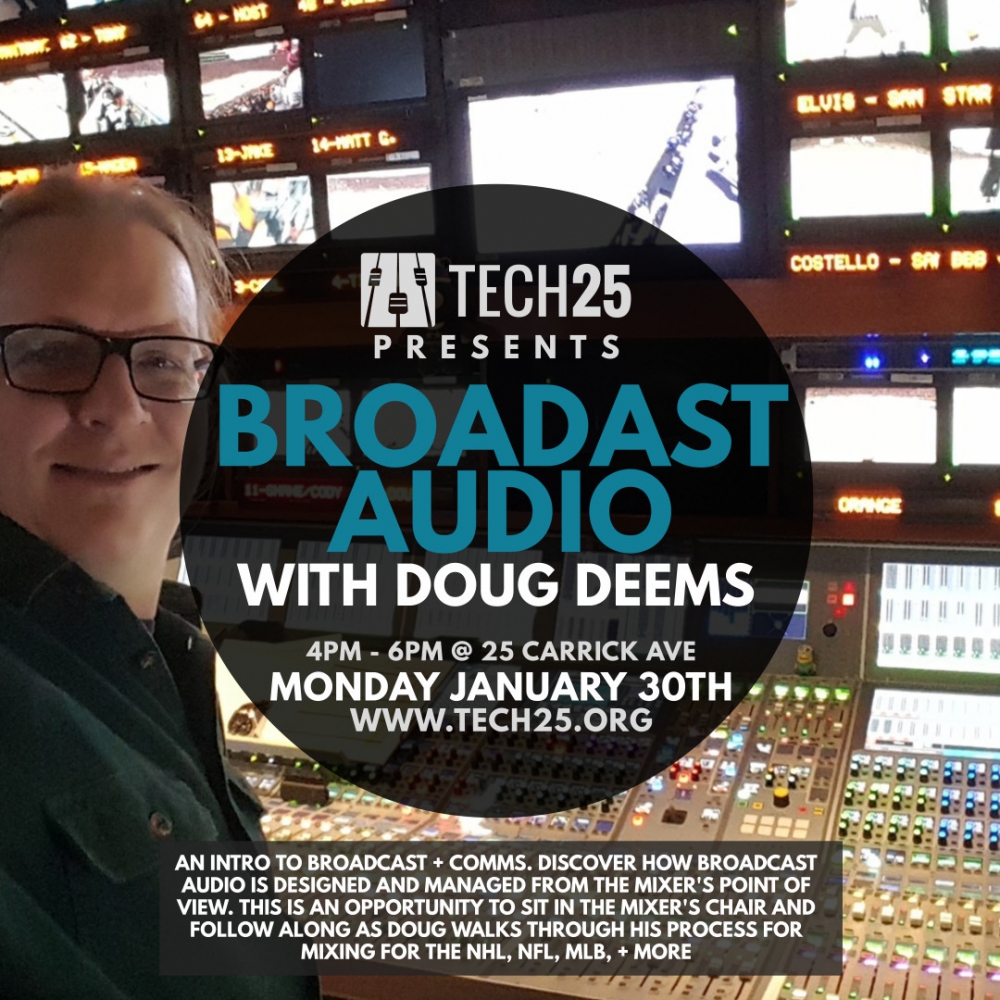 A broadcast technician sets up equipment that controls video clarity, signal strength, and audio quality. They also operate equipment to stream live events or record video.
---
DJ LIVESTREAMING WORKSHOP w/ Selecta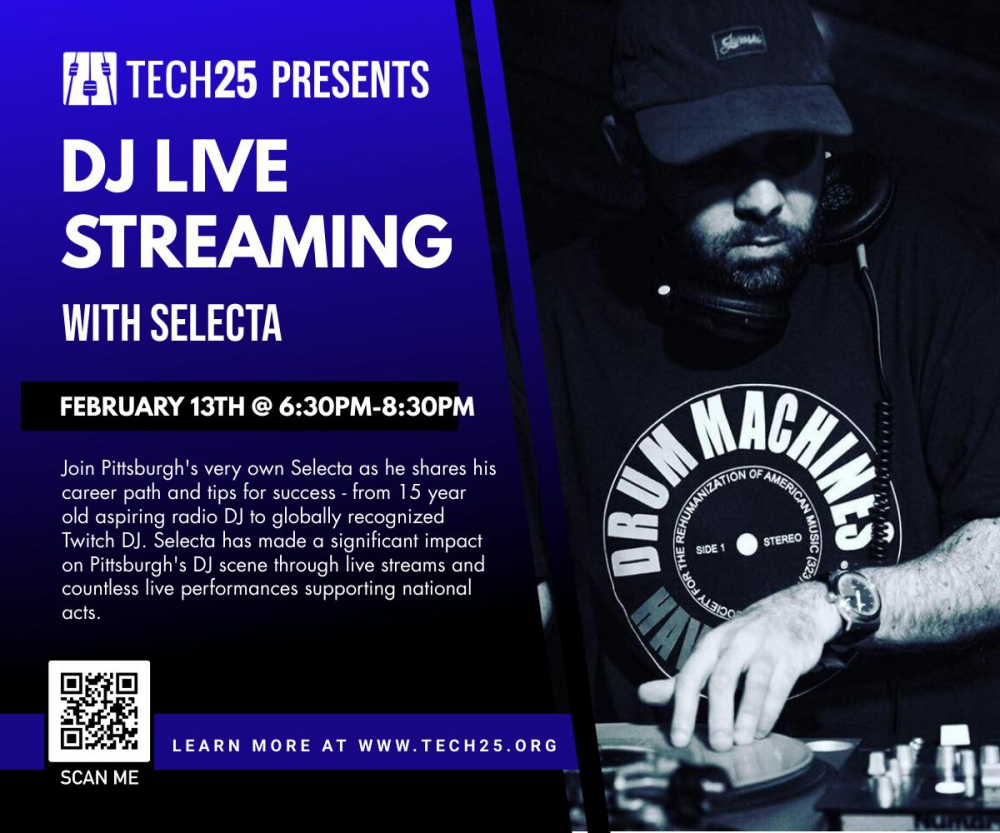 ---
---
Inside Penguins Radio
March 20th 4pm - 7pm
Limited Space Available
with Executive Producer Wayne Anderson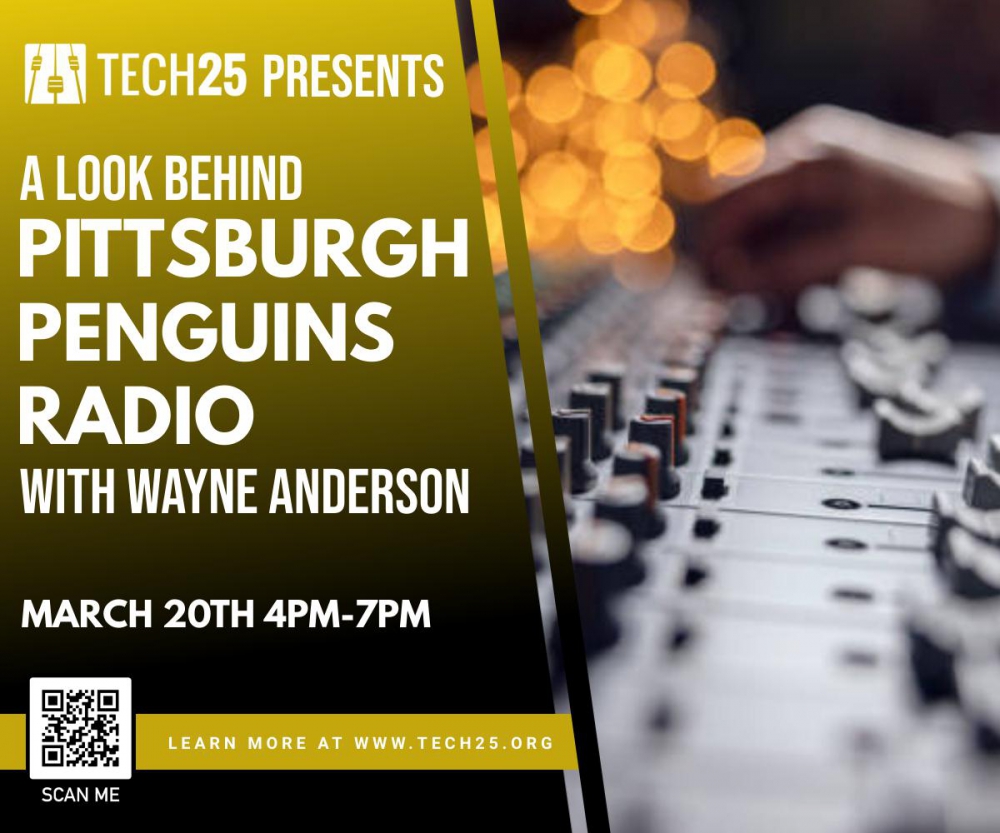 ---
OTHER UPCOMING MASTERCLASSES