Little EARS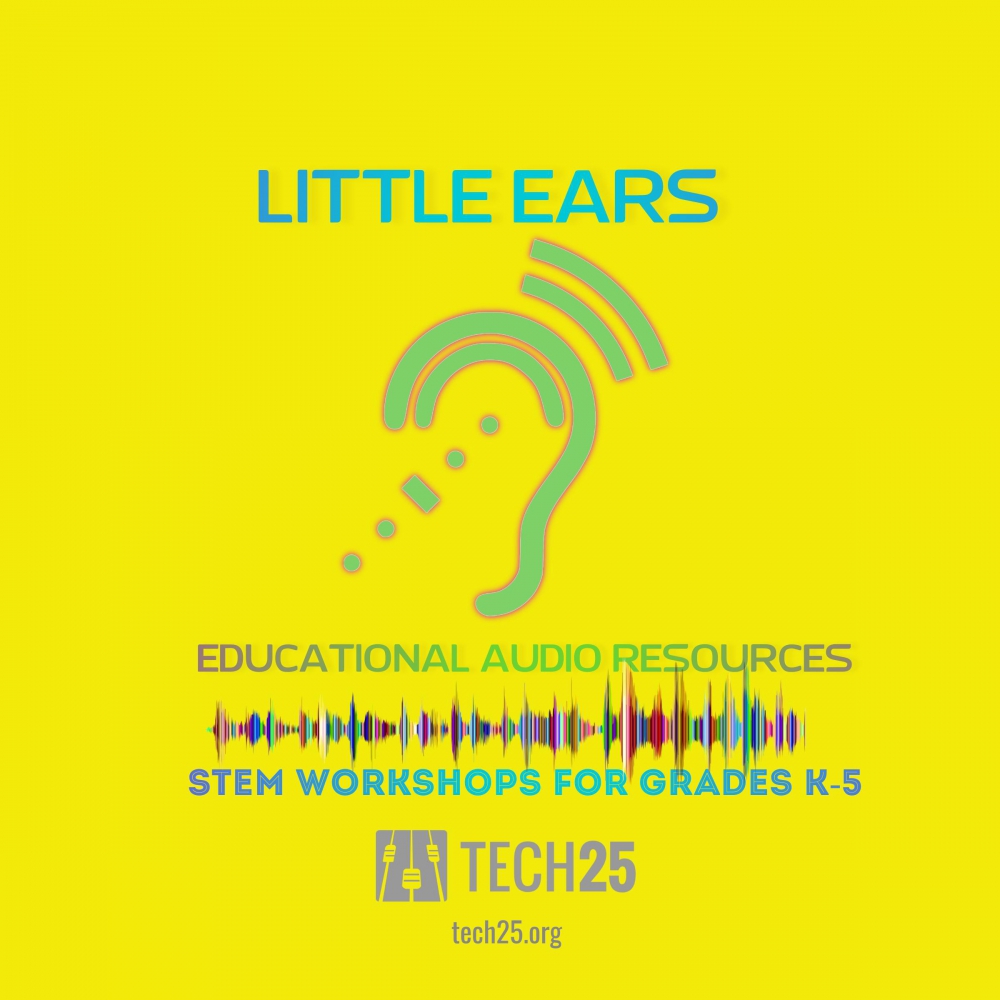 Educational Audio Resources for Grades K - 5
Tech 25 offers a variety of STEM classes that provide students with creative technical training in audio, video and virtual reality. Students will create audio and video projects while gaining hands-on experience using ipad, laptops, and other pro audio equipment. Each of our courses is tailored to meet the educational needs of the grade level we are engaged with.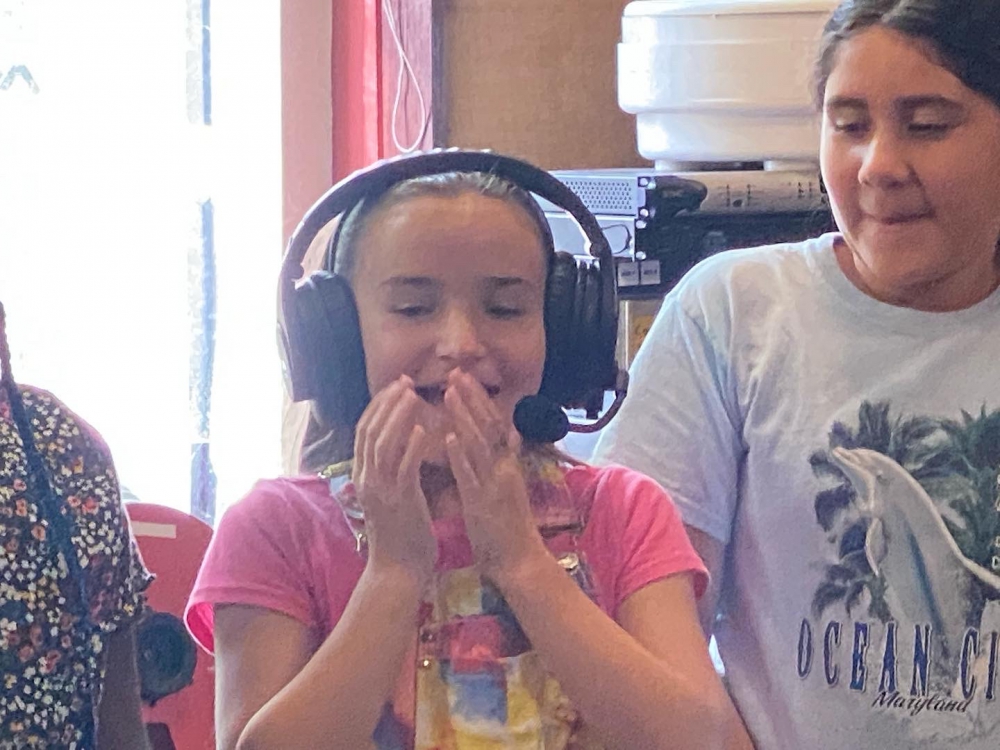 Little EARS focuses on young learners and having them explore creative play with 21st century technology while learning the fundamentals of audio, video, and multi media applications.
DJ / BEATMAKING
SPORTS BROADCAST AUDIO
LIVE SOUND
LIGHTING
VIDEO
---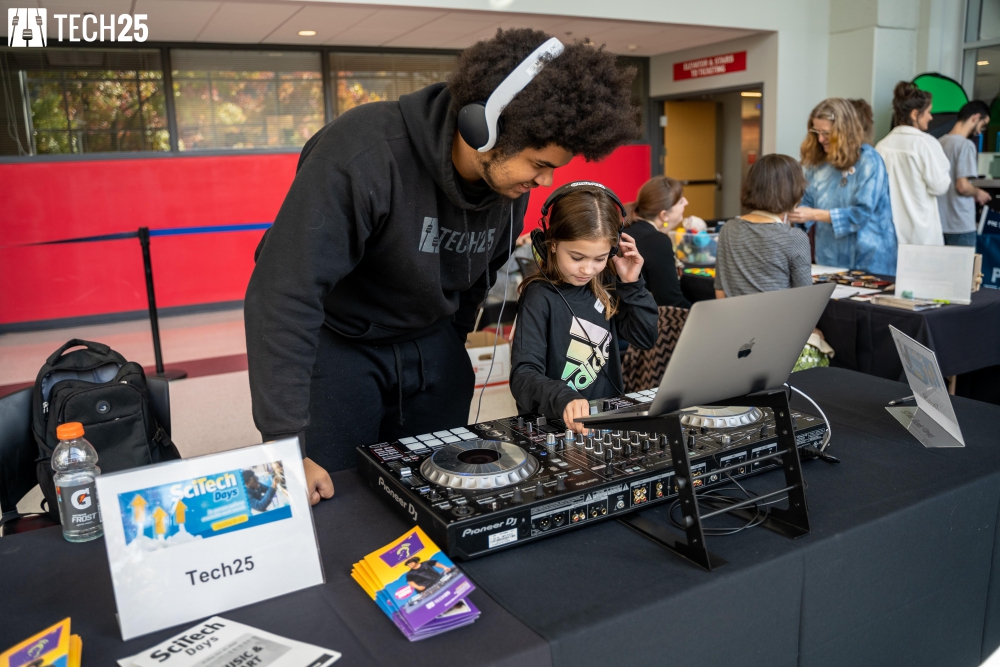 We have hosted these workshops with various schools around the region.
We can provide:
ongoing programs
individual workshops
4 engagements (3 in-school workshops & field trip)

Contact us to find out how we can provide these opportunities for your school.