Student Services
---
Student Life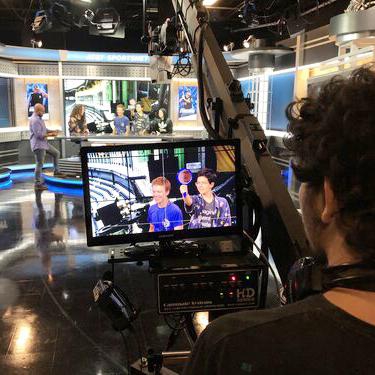 Tech 25 offers a variety of ways students can engage in programming. Enroll in our
Courses - multi week classes
Labs - one off workshops, clubs, and pop ups
Modules - menu of classes we can bring to any classroom
---
Student Resources & Career Planning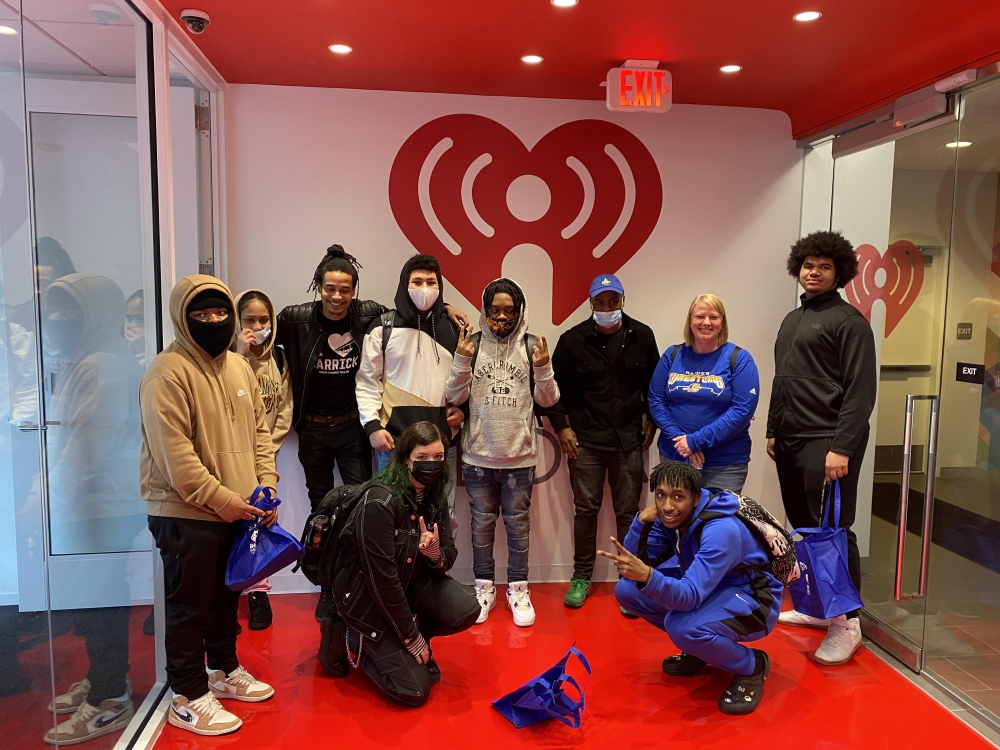 Our Student Resources Team provides students with a variety of tools, resources, and services to help them prepare for future careers. Our goal is to help every student graduate with the skills necessary to pursue employment in current or emerging high-priority technical professions. We provide apprenticeship placement and work with each student individually to help the develop their own individualized career path.
Our Student Outreach Coordinator and Director of Education setup one on on meetings with students to help define an individualized career roadmap. We realize every student has a different goal and want to help each student find the career that's right for them.
---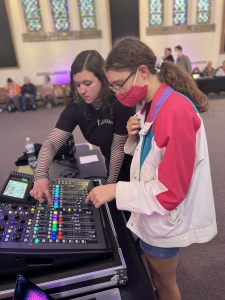 From Zero Experience to Employment
80% of our students have started working as event techs. While other programs focus on content creation, our vision is to put our students into jobs before they graduate our program. Our partnerships with regional production companies have provided a one of a kind training program for the region.
Each month our Audio Basics class welcomes new students to start their journey into this growing industry. Do you have what it takes?
---
Students already enrolled can join our Tech25 Discord Network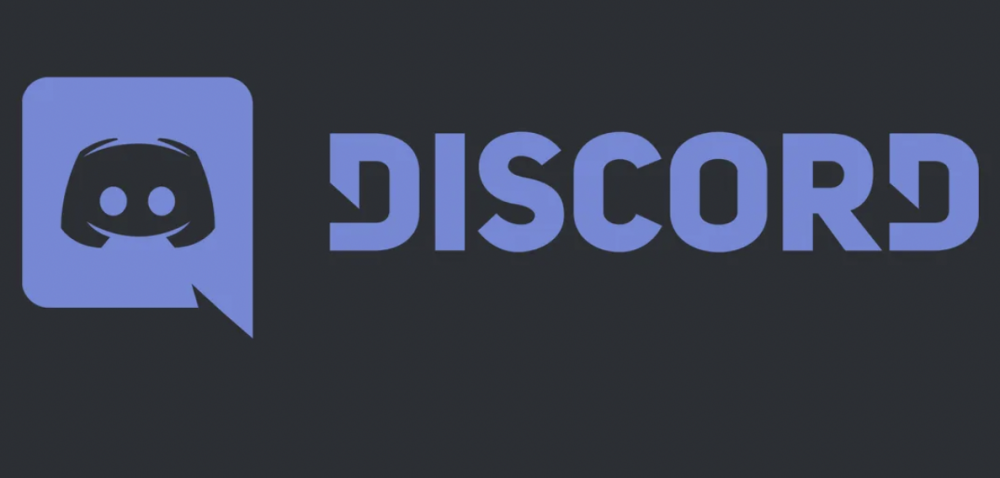 Join our Discord Network to connect with other students virtually
---